ALL TRAINING VIDEOS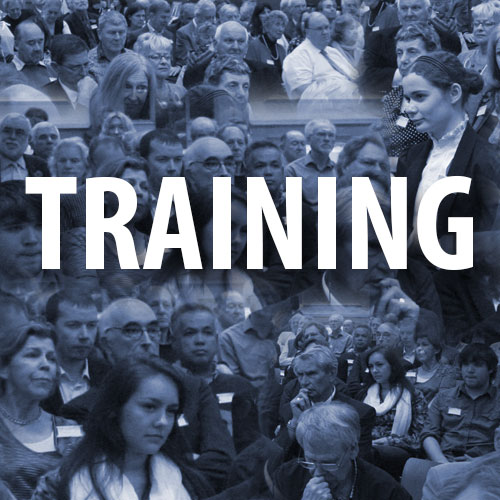 These short films are intended as a training tool for front line activists. They are to equip team leaders with quick ways to express the ideas we all feel - and to give pertinent facts and figures that you can readily deploy.
The EU Referendum and the Asian Vote
Free movement - the human cost
Part III - The Strategic Street Stall
Security and the EU Arrest Warrant
Exclusion from the Single Market?